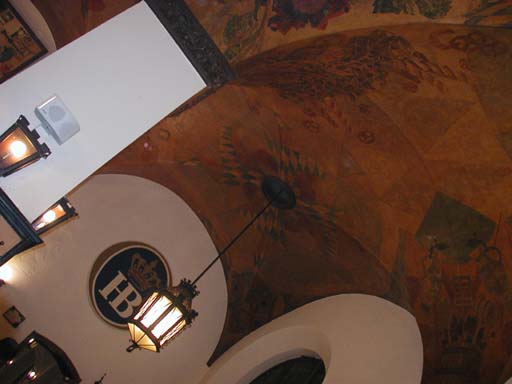 Good times at Munich's oldest and most celebrated beer hall, the Hofbrauhaus.
Deja vu - 11 years earlier I had my first masskruge in Munich. I was all too happy to have another. And another....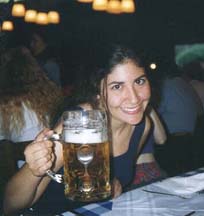 .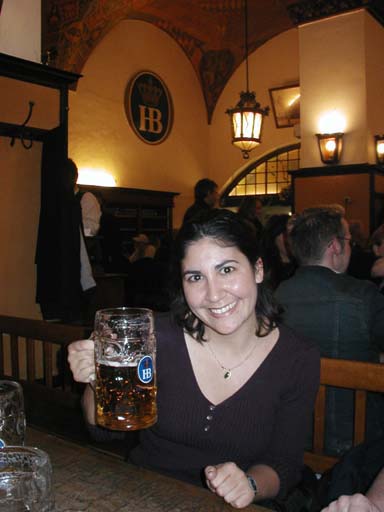 .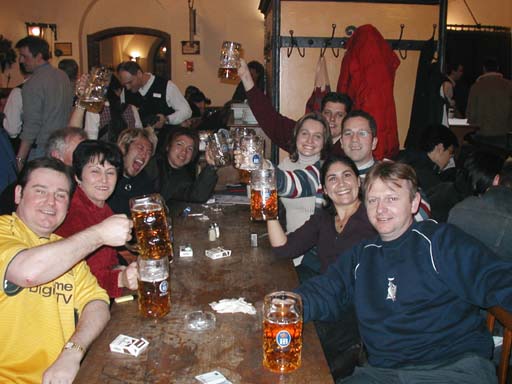 Definitely a party table, even though most of us didn't speak the same language.